Nedbank Group is one of South Africa's top big banks. This group offers a wide range of wholesale and retail banking services as well as growing insurance, asset management and wealth management.
Every year, Nedbank provides bursaries to financially challenged individuals. The bursary scheme accepts individuals with learning potential and a real interest in making society a better place. The bursary will pay for the expenses of undergraduate studies at accredited South African institutions. This will cover full-time tuition, prescribed textbooks, accommodation, meals and a monthly allowance to pay for the cost of out-of-pocket expenses.
READ: Apply for SANSOR Postgraduate Bursary 2020/2021
Bursary Requirements and Eligibility
To be considered as an applicant for the Nedbank Education bursary, you must meet the following criteria:
South African citizens
Grade 12 or have completed grade 12 within the past two years
Pass or have passed matriculation with an average of 65%
Proven financial need
Full-time students
Meet the entry requirements for the university you want to go to.
Complete all sections, sign and date this application form below.
READ: BBD Bursary South Africa 2020 – 2021
How to Apply and Application Details
Download and Complete the Nedbank Bursary Application Form For 2020.
Submit the following documents to accompany your application:
Valid senior certificate (for those who have completed grade 12) or latest official university examination
results
Valid South African ID
Proof of latest household income for three months or an affidavit if parents/legal guardians are unemployed
Household income and expenses statement
Death certificate of the parent(s) or guardian if deceased
Divorce certificate, if applicable
For disabled applicants, a letter from a medical doctor confirming the permanent disability
READ: Nkangala TVET College Prospectus 2021 Download
Applications must be submitted in one of the following ways:
Post/ hand delivery: Group Human Resources Nedbank 135 Rivonia Road E Block, 5th Floor Sandton 2000 ATTN: Nedbank External Bursary Department
Application forms that are incomplete or incorrect will be rejected.
Closing Date
 31 August 2020 
Contact Details
Address: 135 Rivonia Road Sandown Sandton 2196
Post: PO Box 1144 Johannesburg 2000 South Africa
E-mail to: [email protected]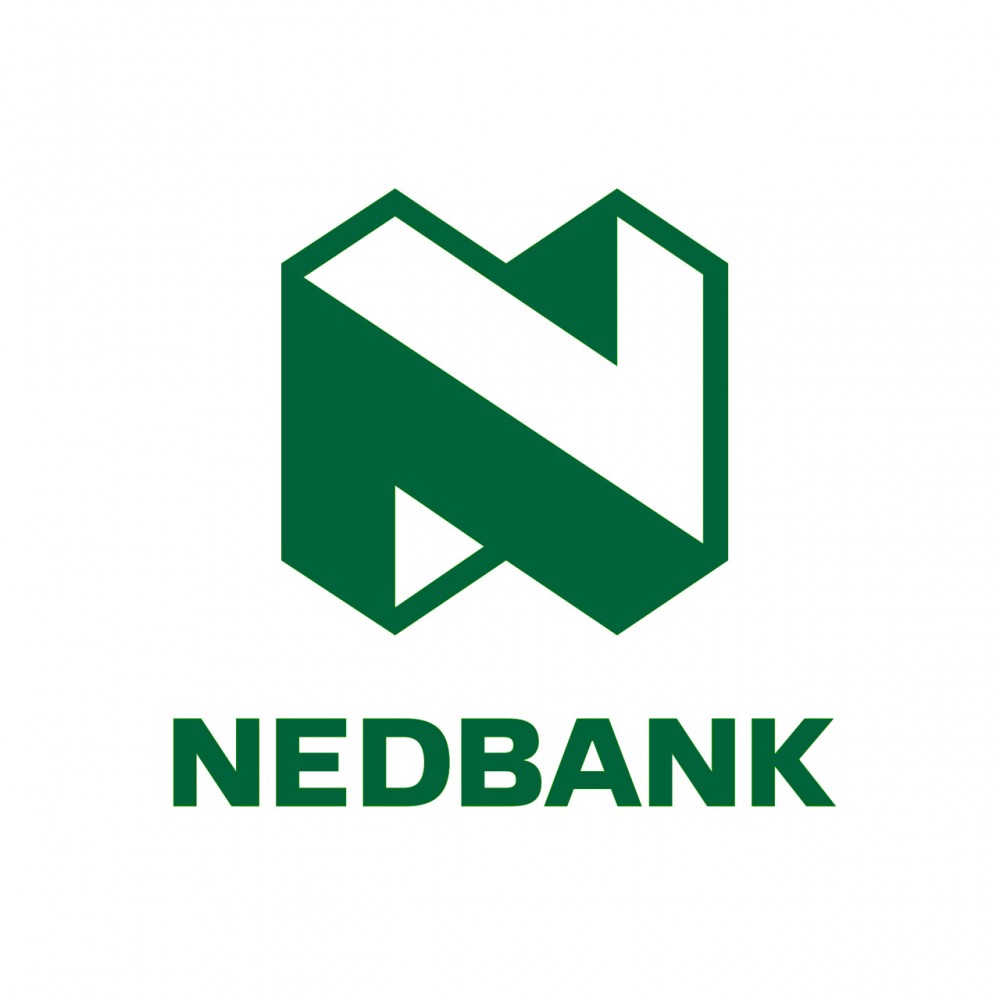 Follow SchoolGist